© XAVIER RIBAS - CONCRETE GEOGRAPHIES, Museu d'Art Contemporani de Barcelona [MACBA], June-October 2014 - [Installation photographs ©Marc Roig and XR]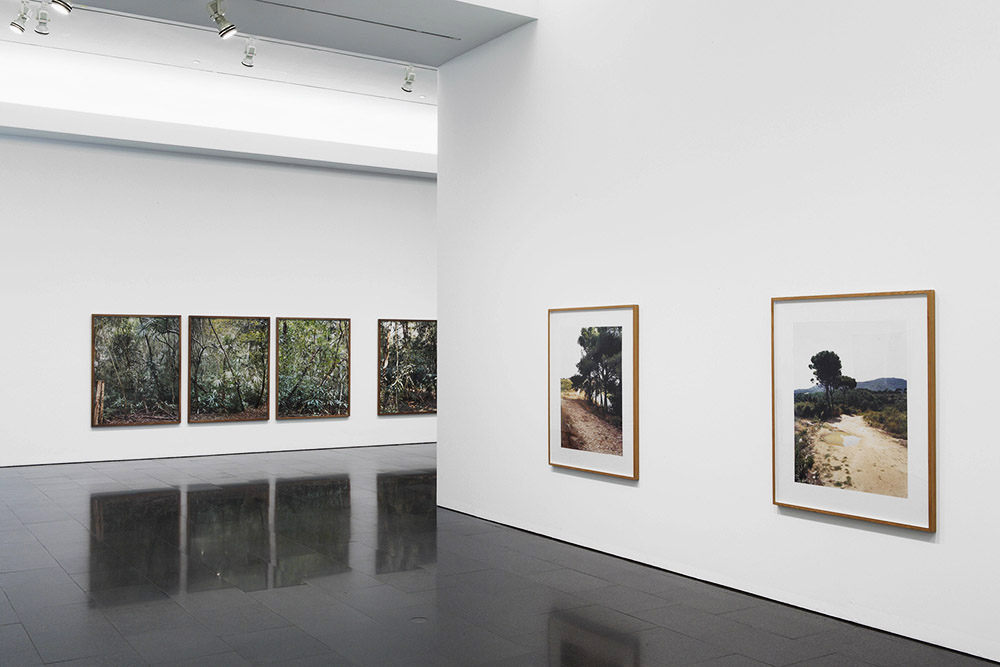 Museu d'Art Contemporani de Barcelona [MACBA], June 2014
In the mid-1990s Xavier Ribas first became known with his project Sundays, 1994–97, an investigation of the outskirts of Barcelona. With this series, which initiated his anthropological perspective and earned him immediate recognition, he began his research on the relationship between the urban and the everyday. Ribas's photographic practice, following the habits of those he pictured making spontaneous use of areas of wasteland, located itself on the margins of the transformations affecting Barcelona as a result of the 1992 Olympic Games, which turned the city into a standard bearer for the service sector economy.
[...] With Concrete Geographies, 2003–2009, the anthropological view of the metropolitan space shifts closer to the approaches of archaeology. The concept of memory leads to a set of explorations around the marks left by institutional and private strategies on the territory. Ribas returns to the notion of the threshold previously raised in the various series of Sanctuary (1998-2002), but this time not so much in its spatial sense, but to address the temporal dimension of any place. This approaching of the past and future of places is materialised visually by using the grid format as a critical strategy for dealing with the processes of exclusion, exploitation and appropriation to which these sites have been subject.
With his work prior to 2009, Ribas earned a reputation as a photographer committed to the geographies of abandonment: areas to be found emerging on the outskirts, borders of all types and conditions, and points of temporary settlement where human presence is subject to the politics of expulsion. Over the years the career of this artist has evolved toward an increasingly austere and sober use of photography, evoking the prolonged influence of a contemporary landscape enthroned by the New Topographics. Although his style has changed relatively little over time, his practice has been able to accommodate the complexity arising from the knowledges, materials and languages that make of photography a support for the documentary dispositive.


© Carles Guerra

CONCRETE GEOGRAPHIES contains the following works: LC [2003], Incidents [2005], Invisible Structures 1 and 2 [2006], Greenhouse [2007], La Relève [2008], Habitus [2008], 2761 AVC [2008], Nomads [2008], Ceuta and Melilla Border Fences [2009].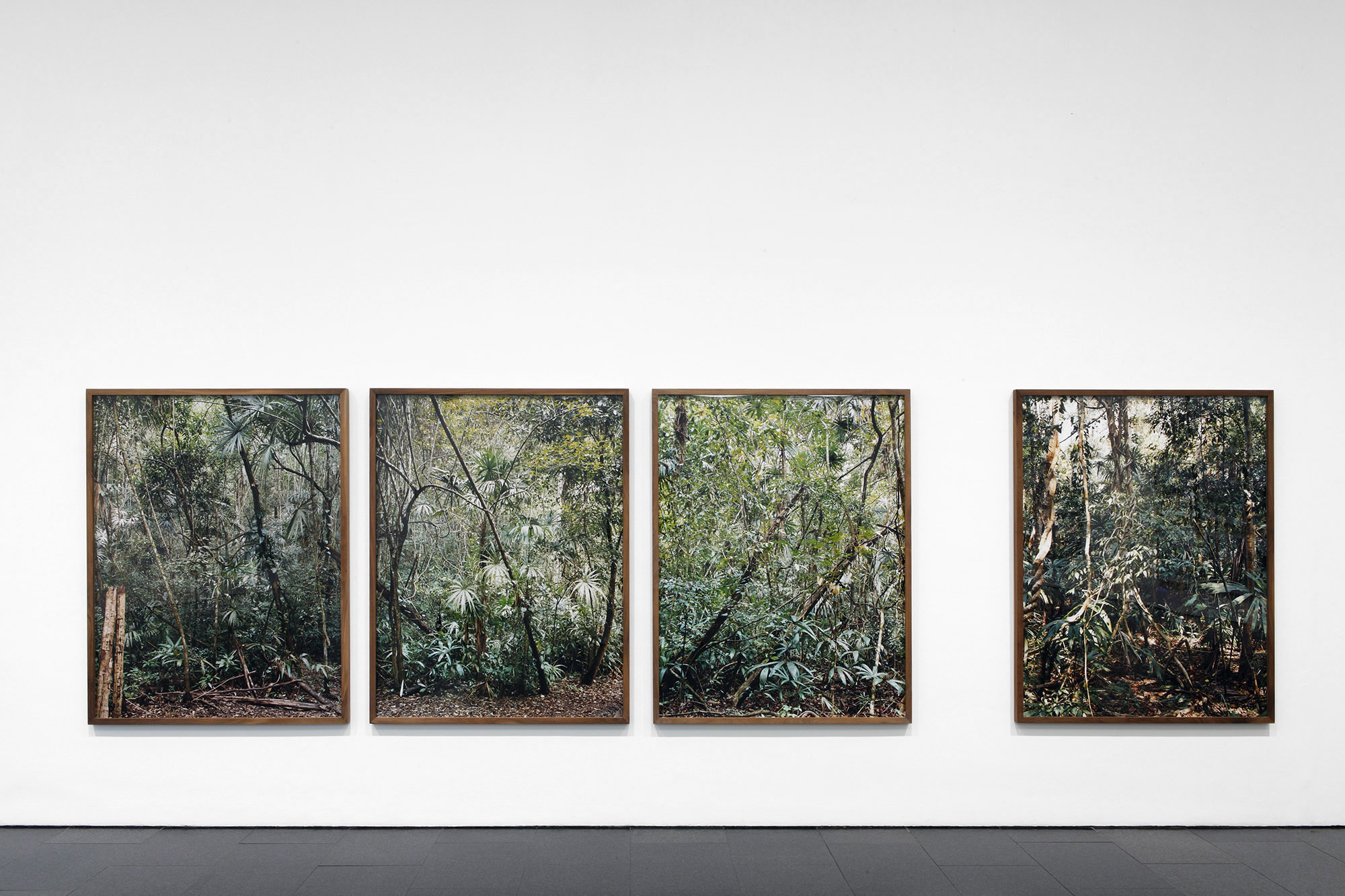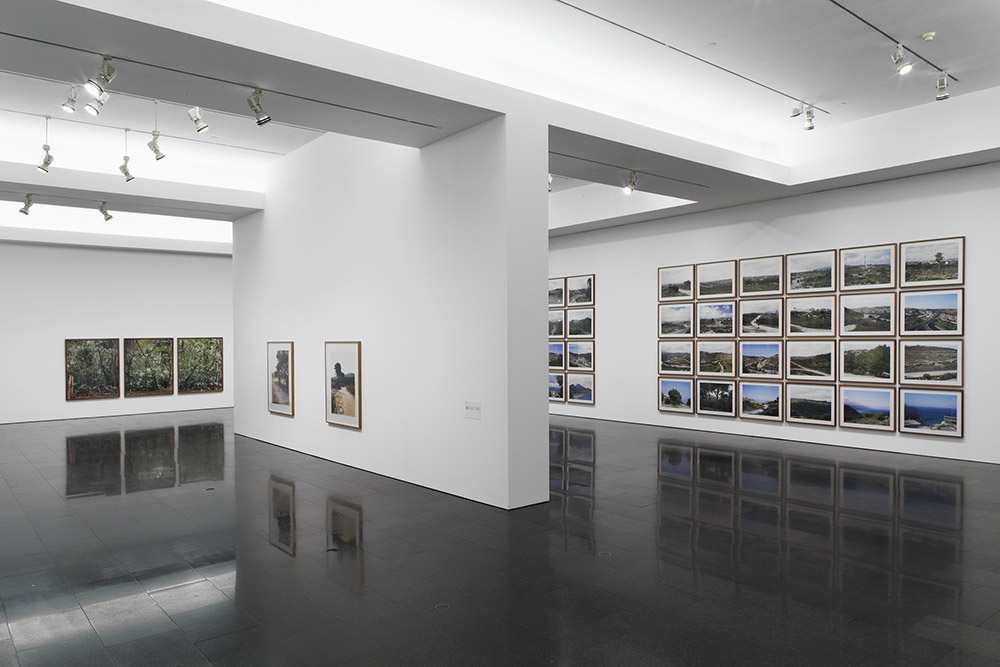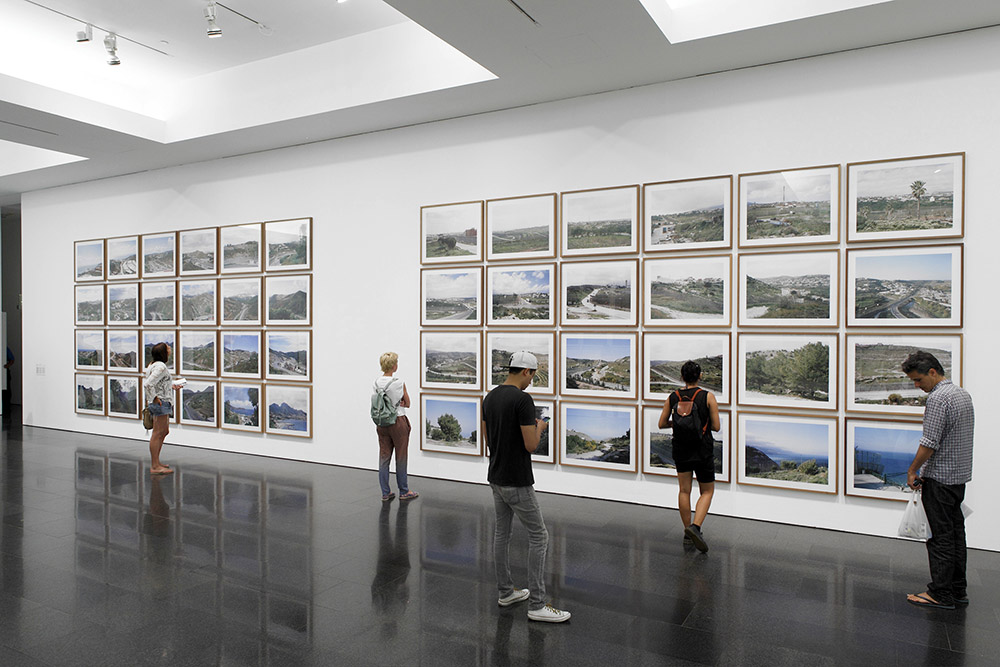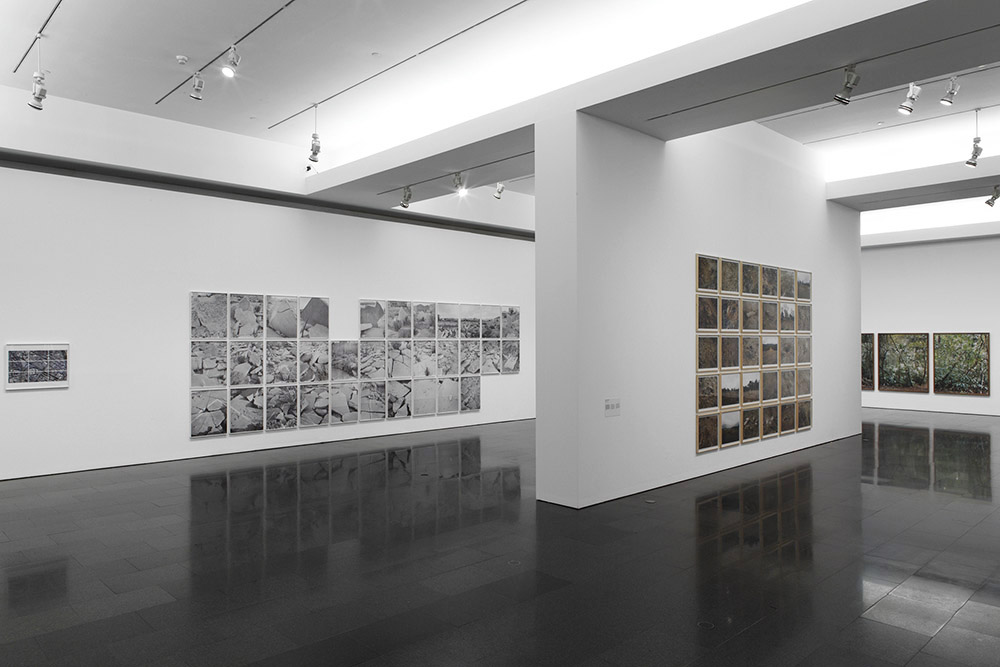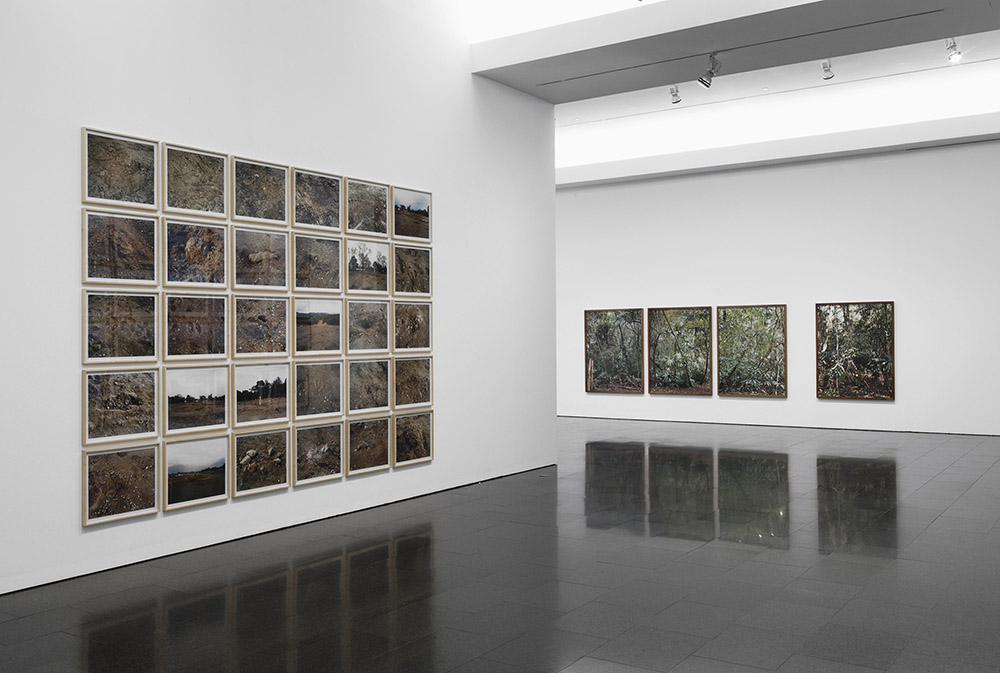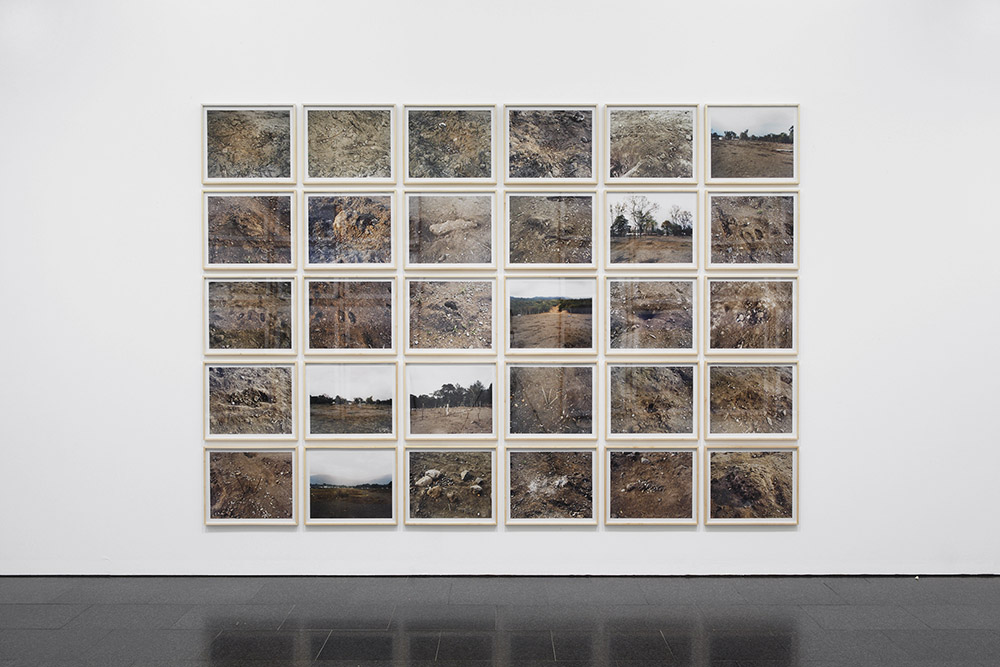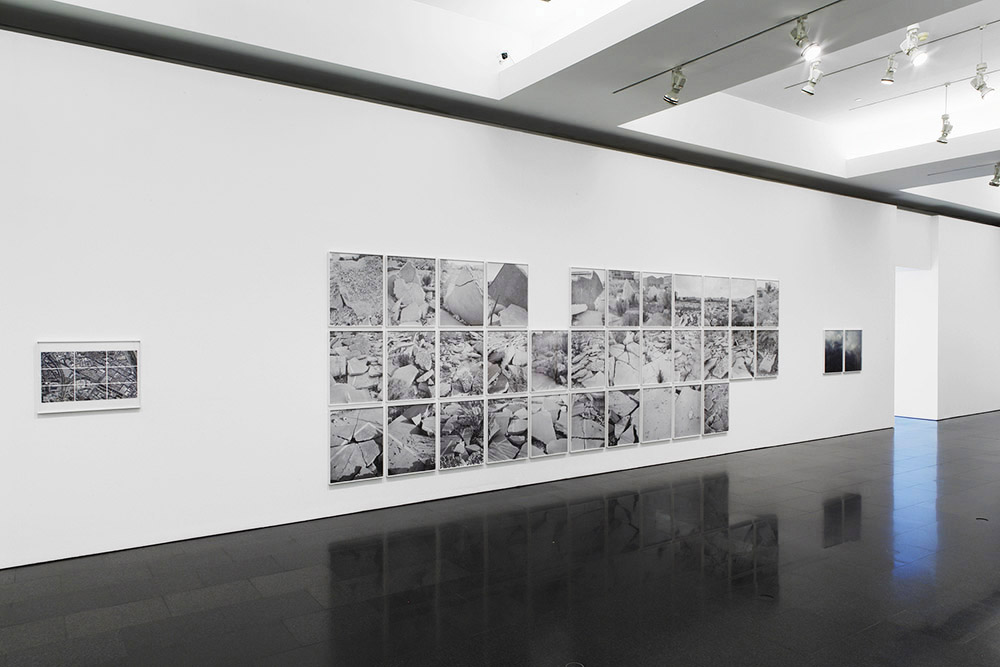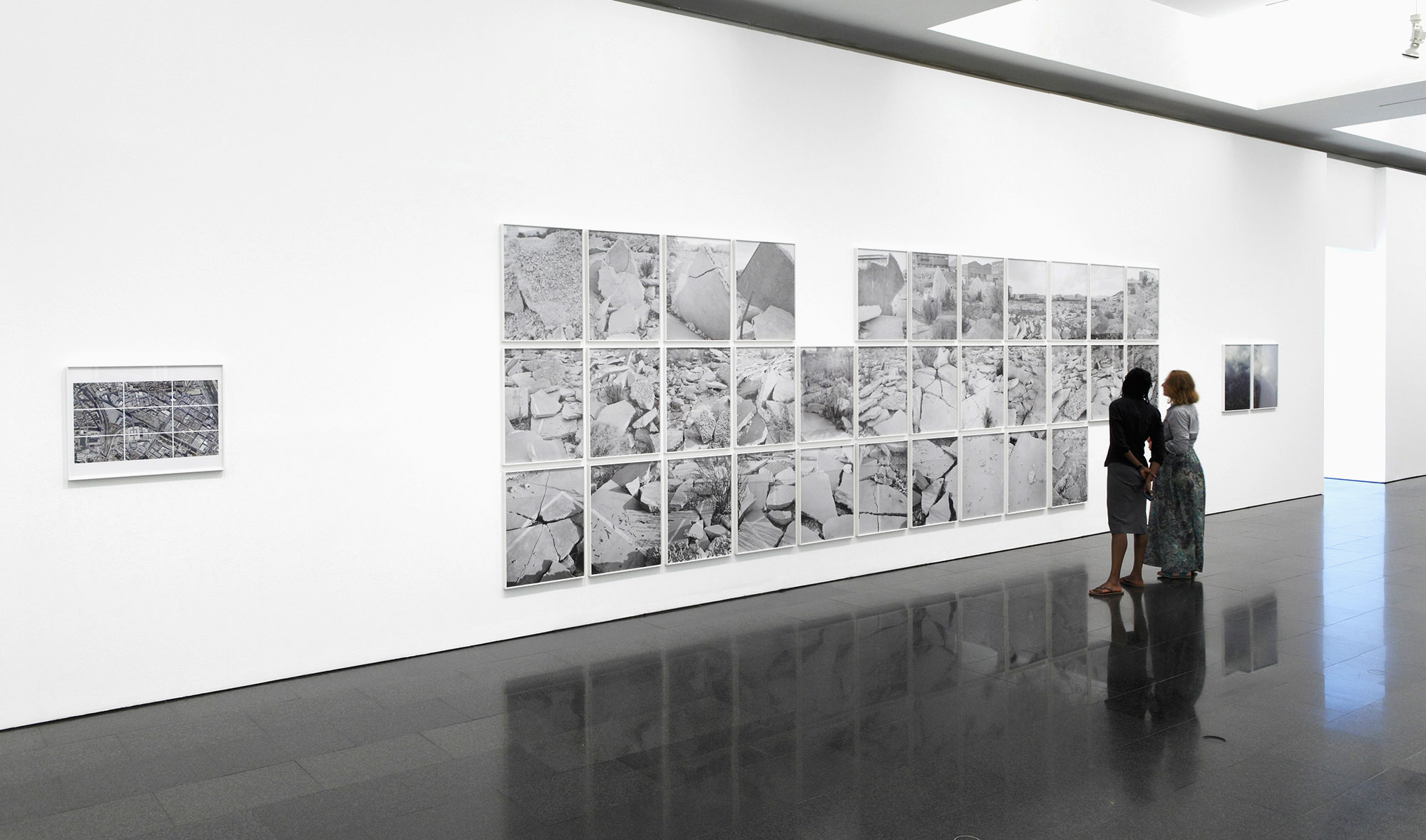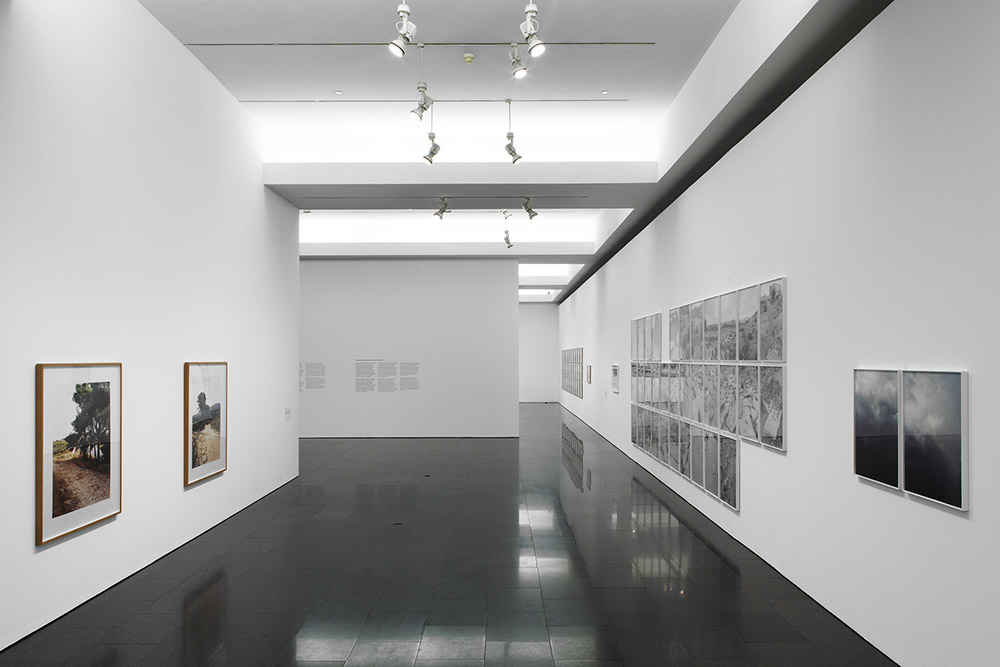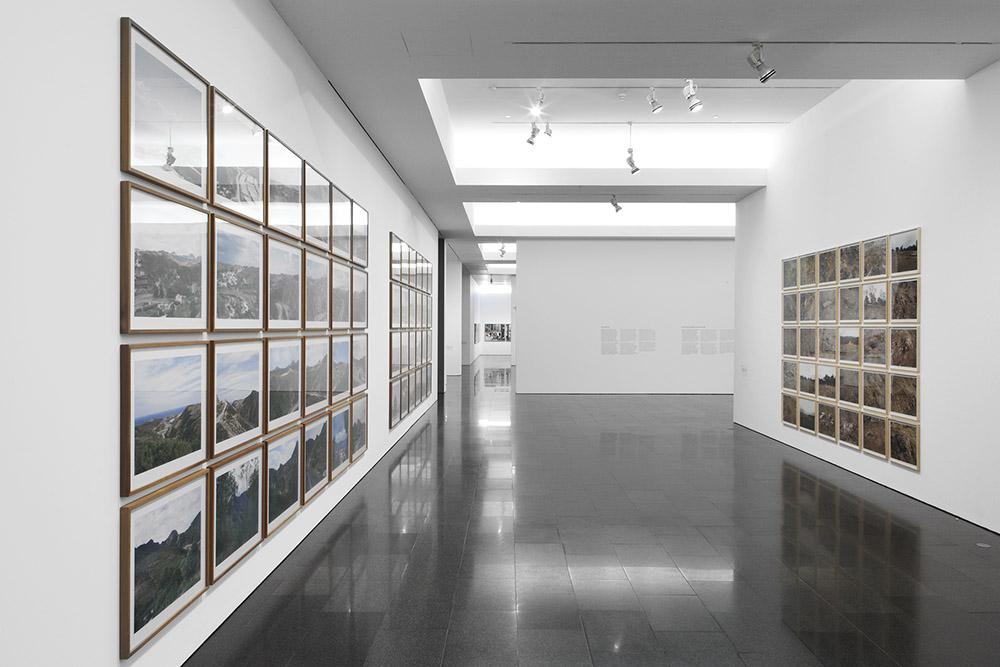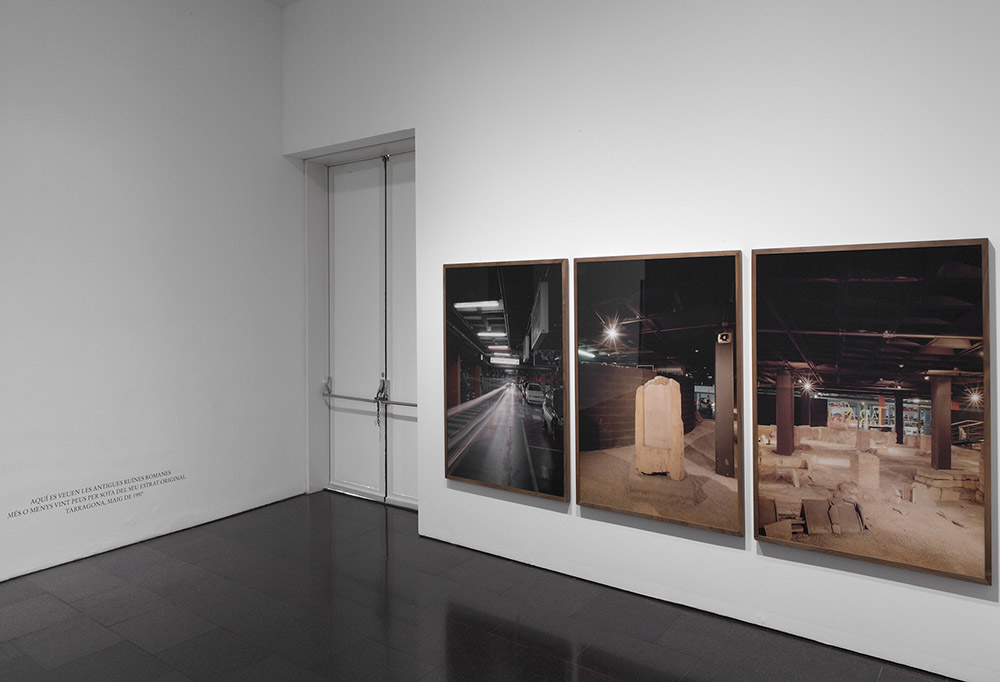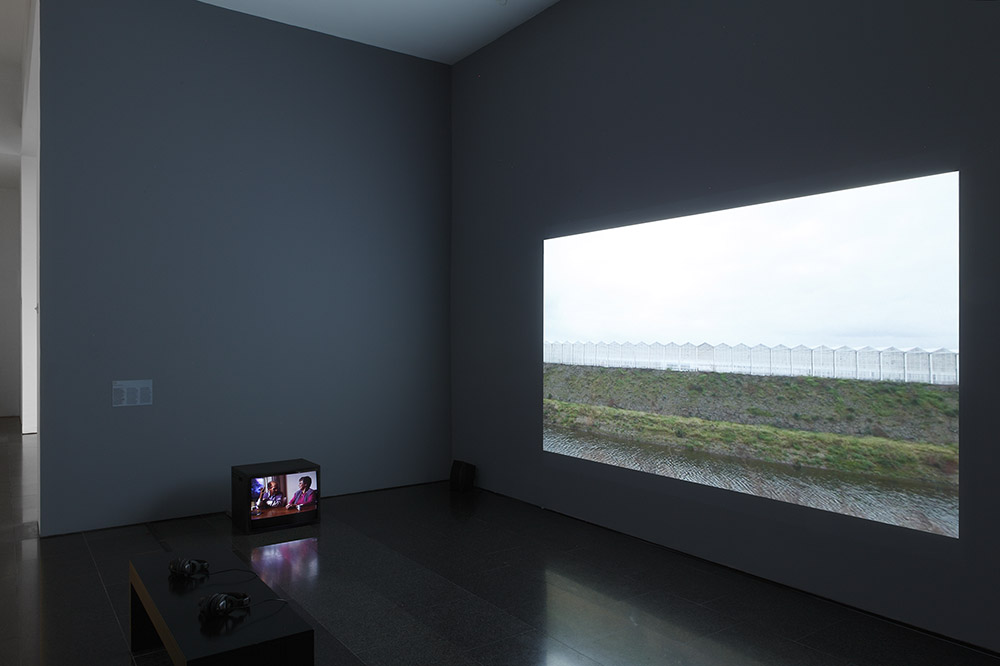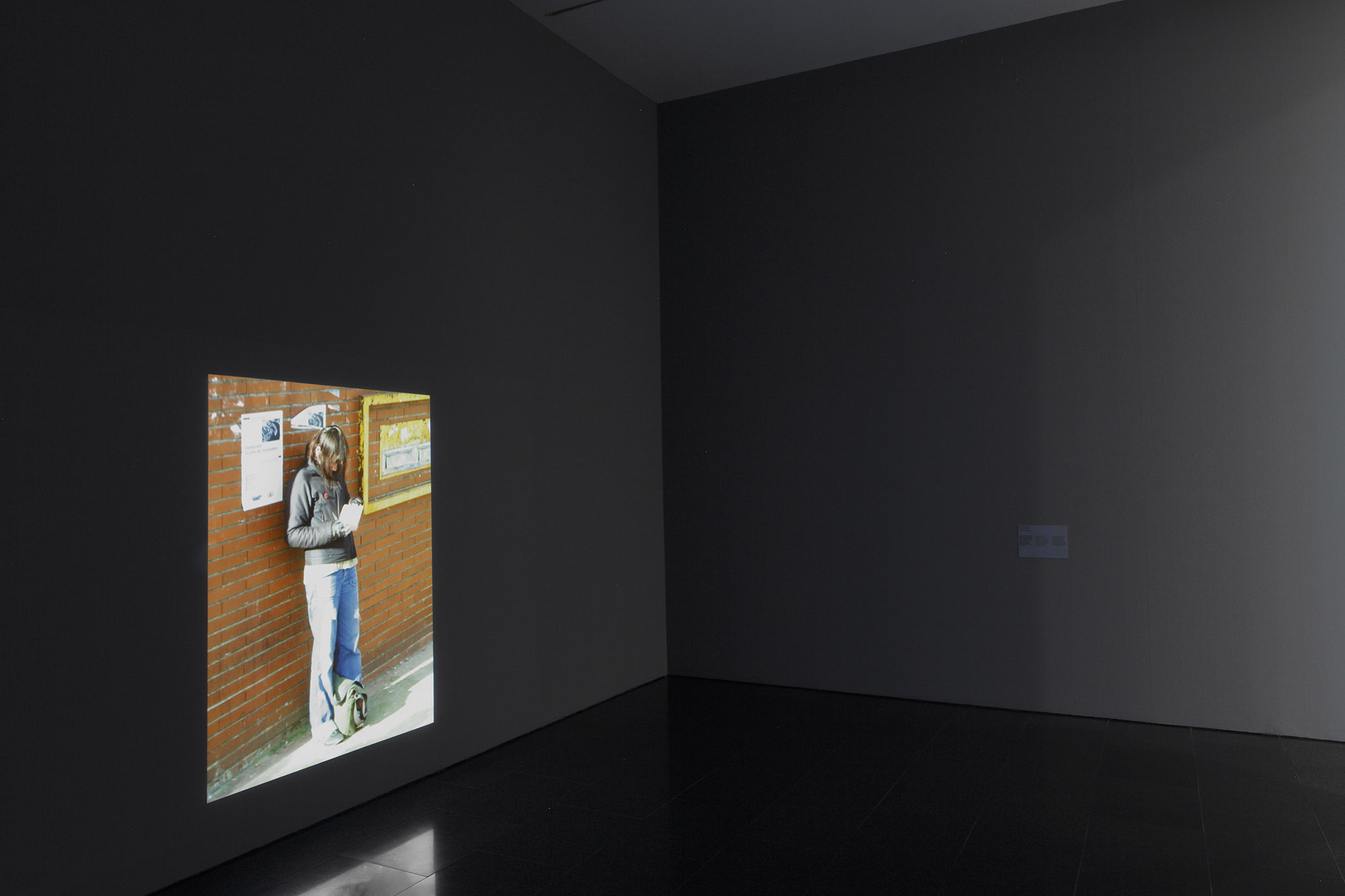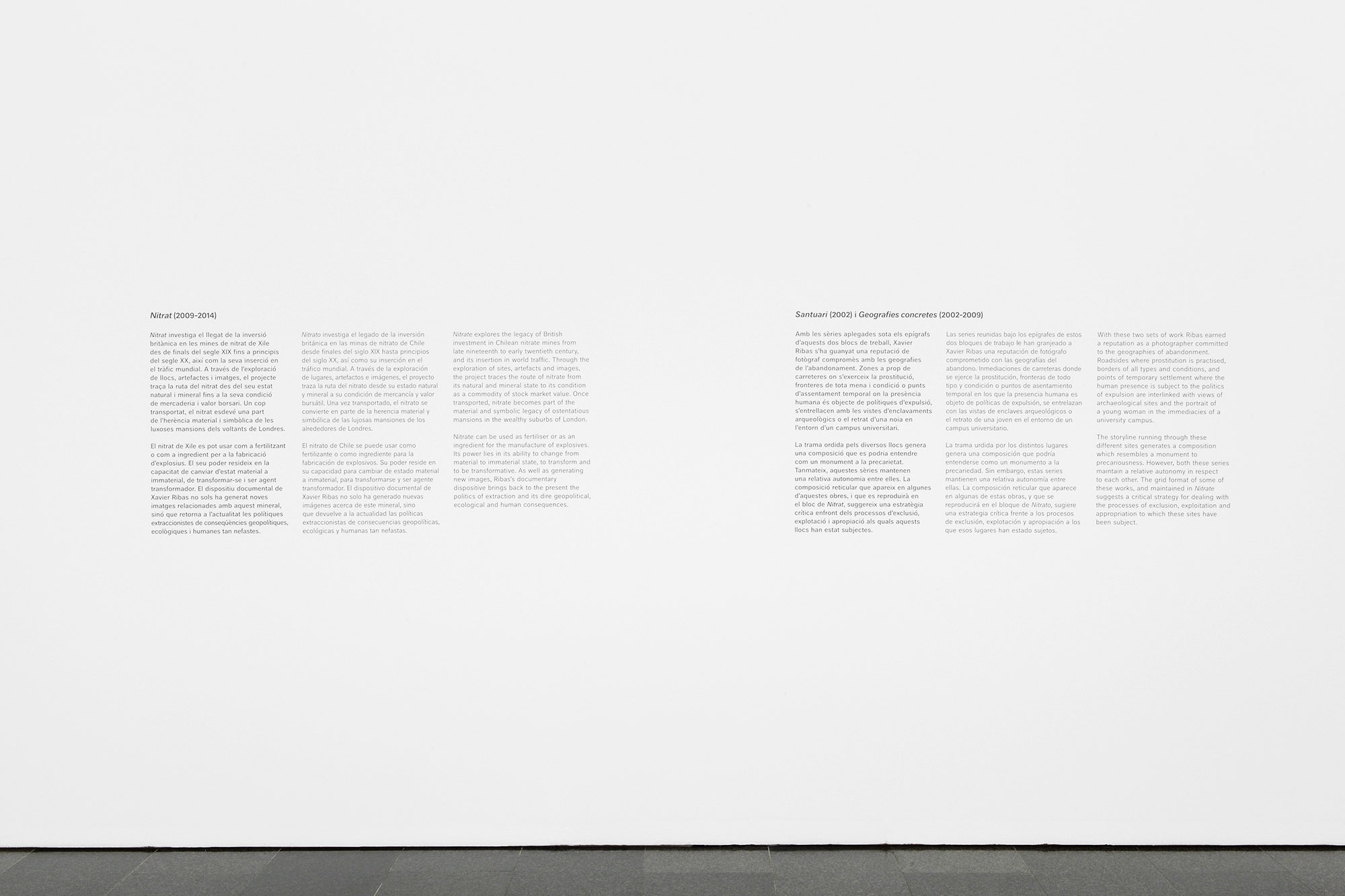 Installations at Museu d'Art Contemporani de Barcelona [MACBA], June 2014. Installation photographs: Marc Roig and Xavier Ribas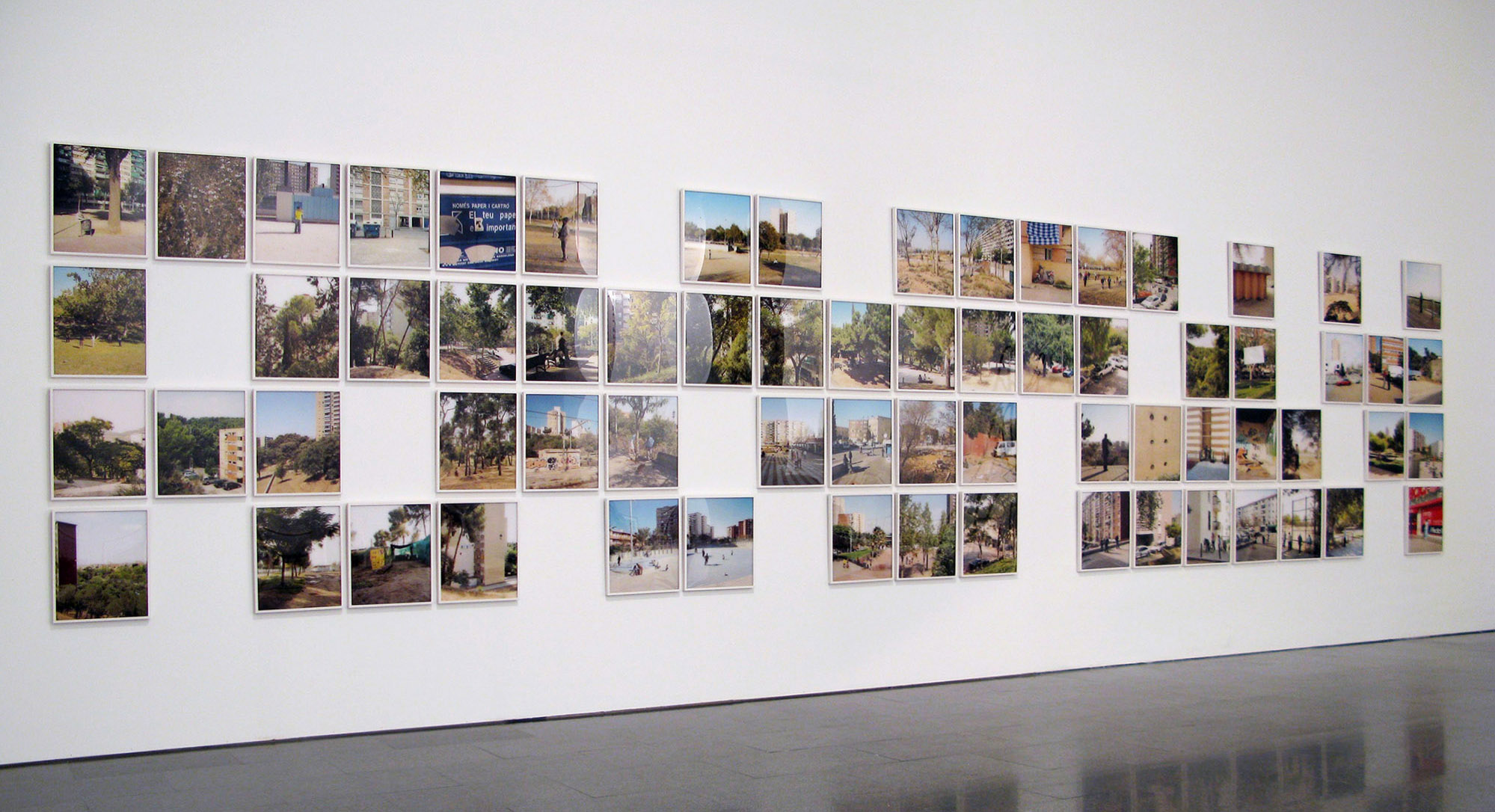 Habitus, Installation at Universal Archive: The Condition of the Document and the Modern Photographic Utopia, MACBA, October 2008
+
Relatred files
Exhibition press release [En] [Cat] [Cast]
Carles Guerra, "Unfolding the Documentary Dispositive". In Xavier Ribas, Nitrate. Museu d'Art Contemporani de Barcelona (MACBA), Barcelona 2014 [En] [Cast]
Alberto Martín, "Spatialities". In Xavier Ribas Nitrate, Museo de Arte Contemporáneo de Barcelona (MACBA), Barcelona 2014 [En] [Cast]
Pedro Leão Neto, "Invisble Structures: Representing a Memory that Hasn't Yet Been Imagined". Scopio International Photography Magazine, No. 3, Porto 2013 [En]
Matt Packer, "Xavier Ribas, Concrete Geographies [Nomads]". Concreta 01, Valencia 2013 [En] [Cast]
Joan Nogué, "Rastros, huellas, vestigios". La Vanguardia/Culturas 03.02.2010 [Cast]
Andrea Valdés, "Xavier Ribas 2761 A.V.C". In Antes que Todo / Before Everything. CA2M Centro de Arte Dos de Mayo, Madrid 2010 [En] [Cast]
Ángela Molina, "Dislocaciones". El País 05.03.2009 [Cast]
Colin Darke, "With Added Context". Source, Issue 61 p. 61, Belfast 2009 [En]
Belfast Exposed, Belfast 2009 [En]
Luc Strosnider, "Nature as Artifice and New Topographics. This land is our land". Rochester City Newspaper 01.07.2009 [En]
Alberto Martín, "Imágenes de la violencia". Art & Co, No. 4, Madrid 2008 [En] [Cast]
Alberto Martín, "Xavier Ribas. De la periferia al subsuelo". In Miradas críticas en torno a la colección MUSAC, MUSAC, Valladolid 2008 [En] [Cast]
MACBA, Barcelona. Universal Arcvhive_Press release 2008 [En]
MACBA, Barcelona. Imatges Metropolitanes de la Nova Barcelona_Publication 2008 [Cat]
Felix Vogel, "Xavier Ribas: Mud". Pavilion, No. 11, Bucharest 2007 [En]
Nieves Fontova, "Entrevista a Xavier Riba"s. Diario Vasco, Junio 2006 [Cast]